Tenured Executive to Assume Responsibility for The Moore Unique Brand Local and National Supply Chain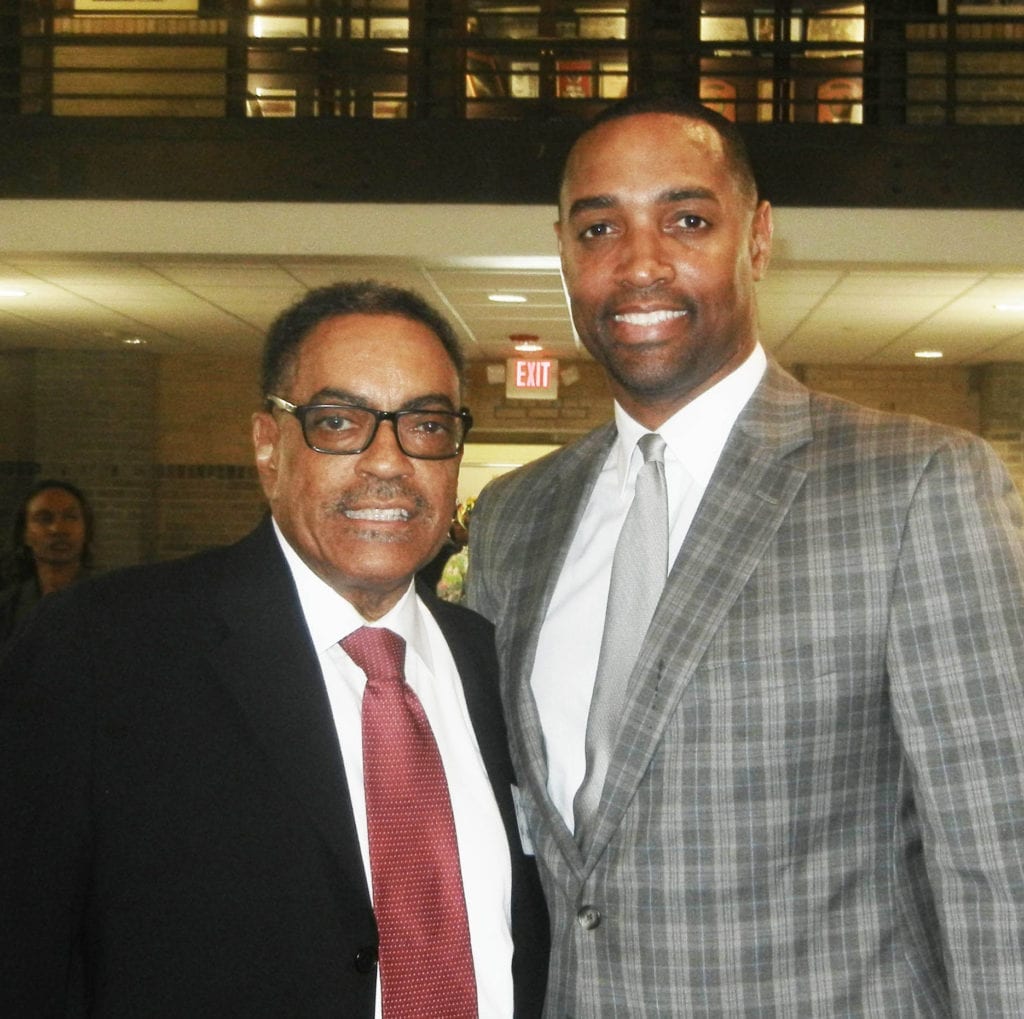 HOUSTON, Jan. 11, 2019 – Moore Unique Skin Care celebrating its 29th anniversary as a top shave and skincare product direct seller, announces the appointment of Jeffrey D. Wallace to Chief Operating Officer at the company's global headquarters in Houston, Texas.  In his new role as Chief Operating Officer, Wallace will now assume responsibility for the National Supply Chain Research Development and Operations.
Wallace has over 17 years' experience in the executive management and operations both in the corporate and non-profit sector. Prior to joining the iconic beauty brand, Wallace held the senior role as President and CEO Greater Houston Black Chamber (GHBC), and also served as the past president of the Altus Foundation and as Chief Operating Officer for the Houston Area Urban League.
"This is an exciting time for Moore Unique Skin Care as our company celebrates 29 years as a top skincare brand," said Wallace.  "As one of the top innovators in the direct cosmetic shave industries, Dr. Moore is a powerhouse with products in its national portfolio.  It is my hope with my years of experience with various organizations, that I can be a contributor to continue to produce best-in-the-industry products. I am honored to serve in a new capacity as Chief Operating Officer."
Today, the Moore Unique Skin Care brand is available in over 1,000 select Walgreens locations, online at Amazon.com, WalMart.com, and Target.com and has expanded into a full range of men's and women's premium grooming products, of which many are U.S. patented. Each product is crafted with the same high-standards that started it all.